Wedding, Love Story and Lifestyle Photographer
In Edinburgh, Lothians and beyond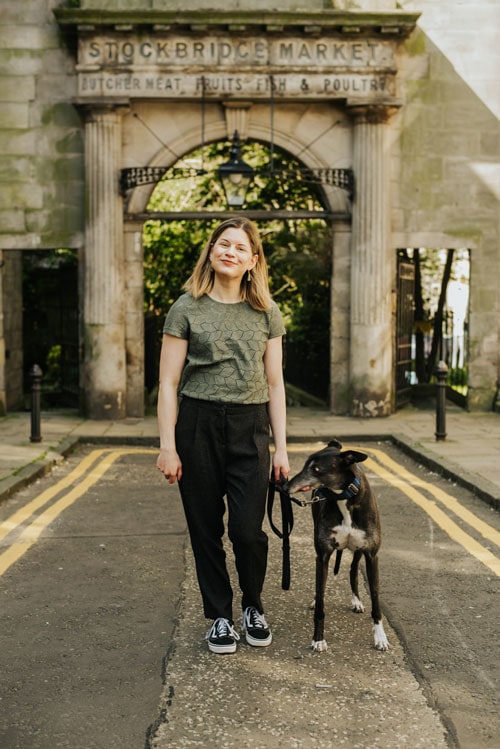 Hi, I'm Kate
I'm an Edinburgh-based portrait photographer with a passion for capturing special moments to be preserved forever. They say a picture is worth a thousand words, and I'd love for you to use my images to tell your unique story in one of the most beautiful cities on the planet.
Everyone's journey is different, and I pride myself on helping you feel comfortable, relaxed and accepted in these gorgeous surroundings. Our photo adventure will leave you feeling nourished and filled with love for yourself and those you share it with. Let's get out there and make some memories!
I capture unforgettable stories, let me tell yours!
Kind words from my clients
Aciel
When Kate sent the photos, I was overwhelmed by how beautiful they were, to the extent that I had trouble deciding which ones were my favourite!
Justine
She is supremely efficient, professional and courteous and will advise you on the best way to stand and pose so that your photo comes out the best for you
Franziska
She is skilled at what she does and has an eye for location, light and how to present you from your best side, while perfectly capturing your personality through the lens. I am absolutely pleased with the results and would recommend her to anyone.
Interested in a photo session? I would love to hear from you! If you would like to book me for your project, send me a note below.